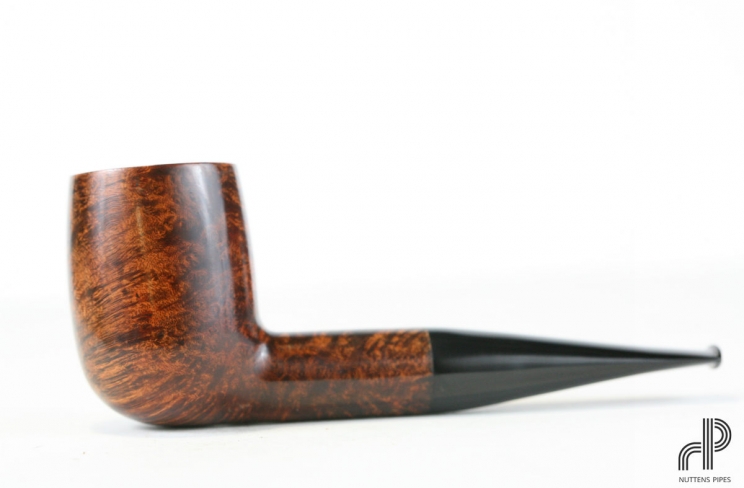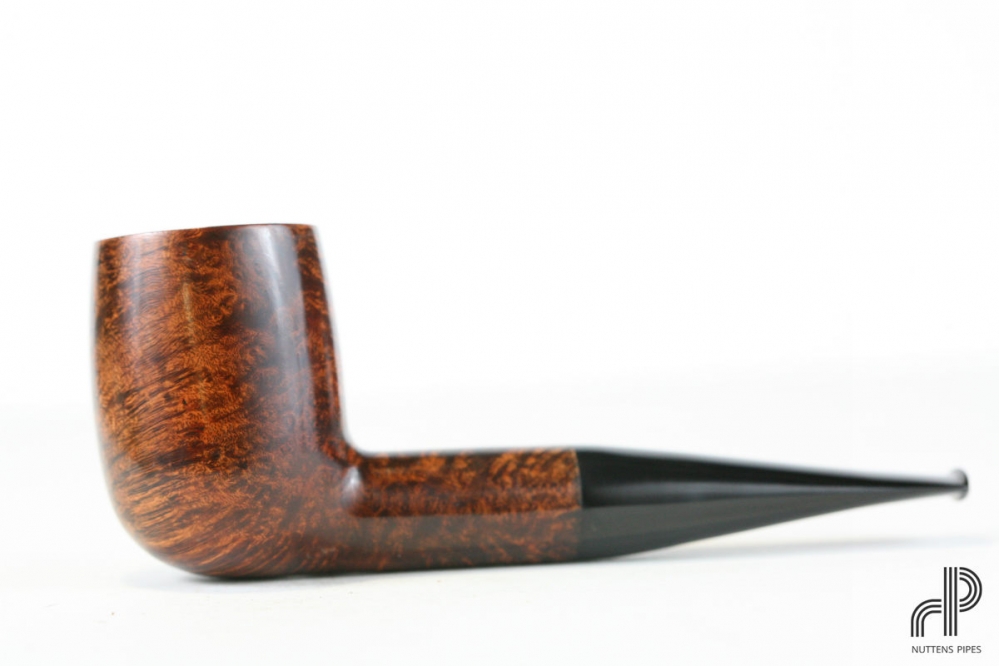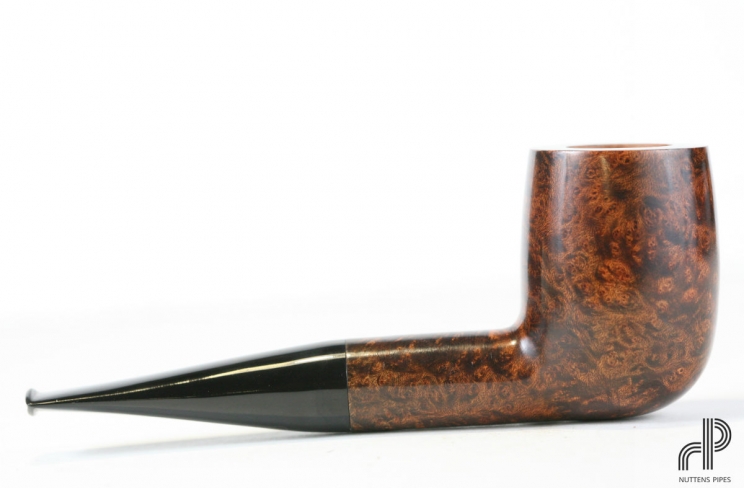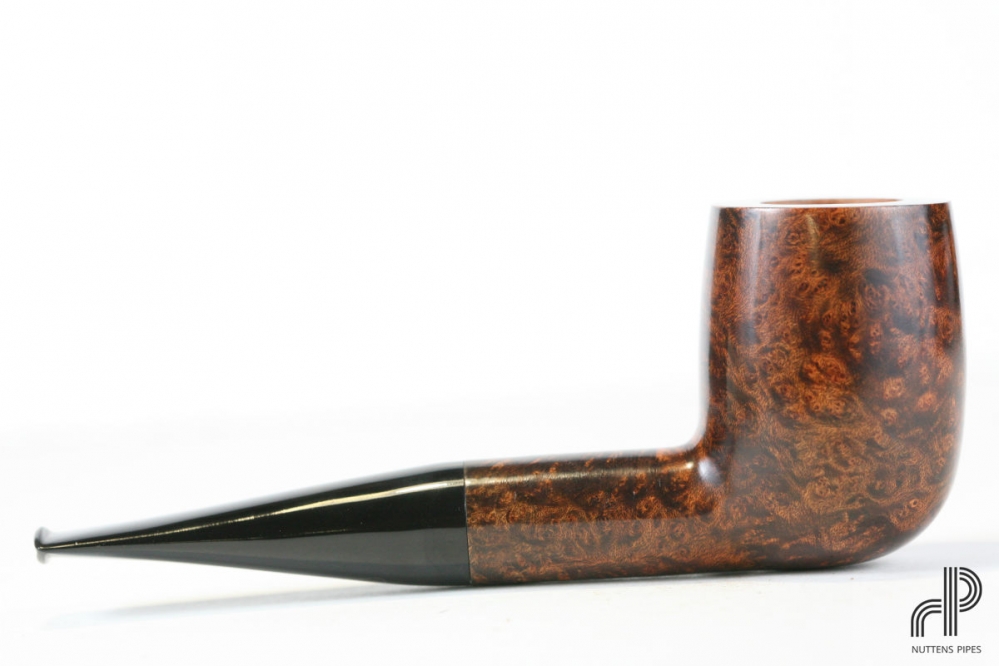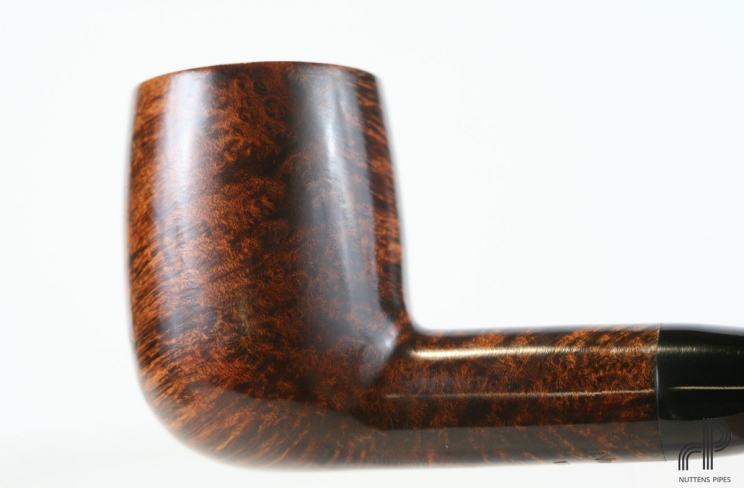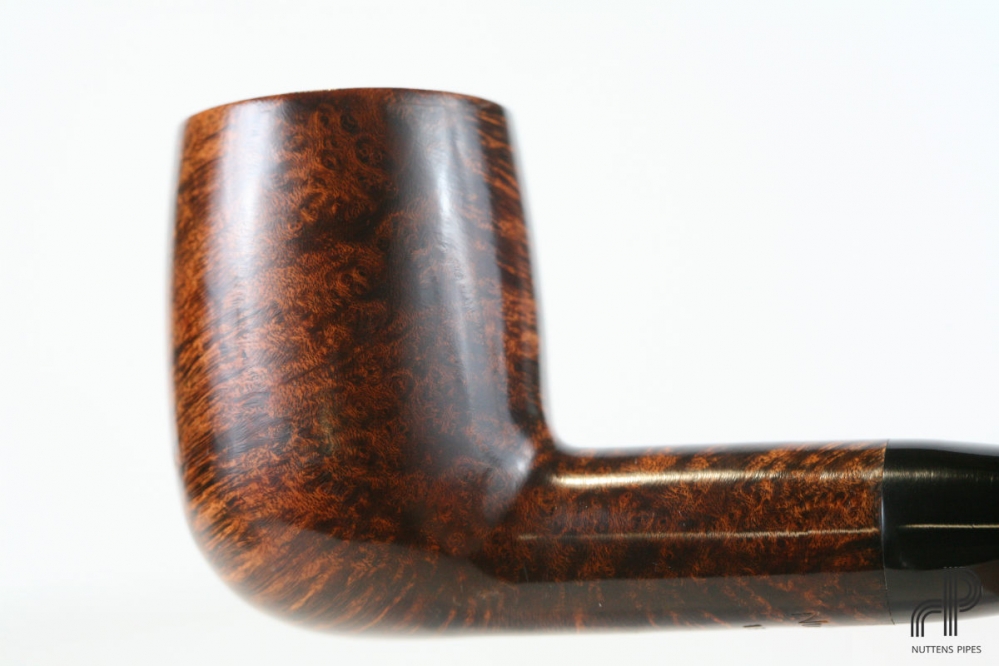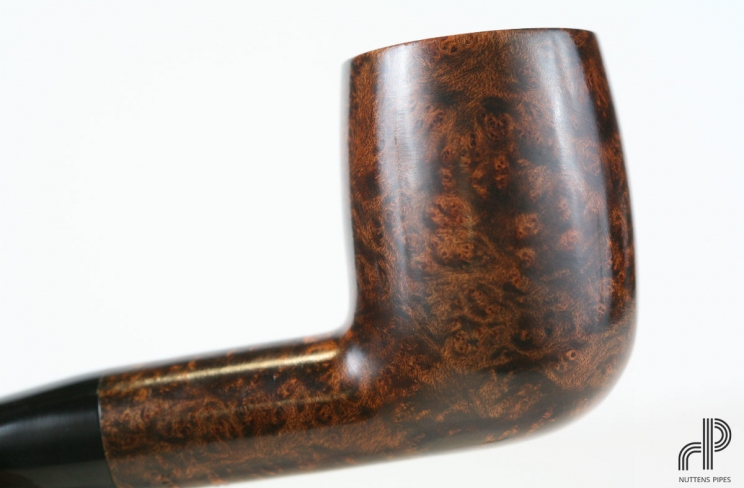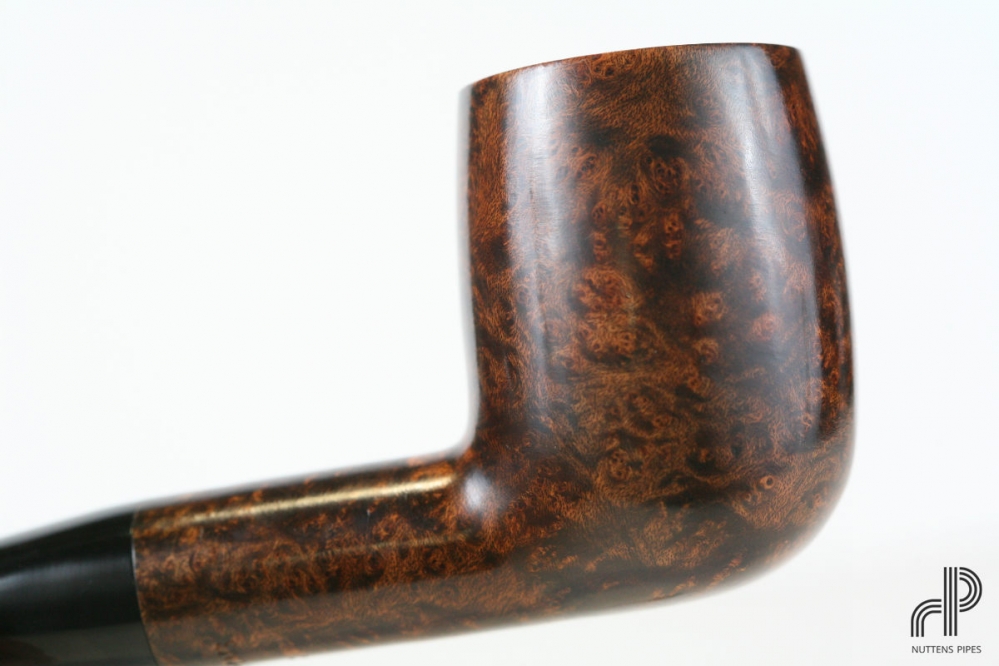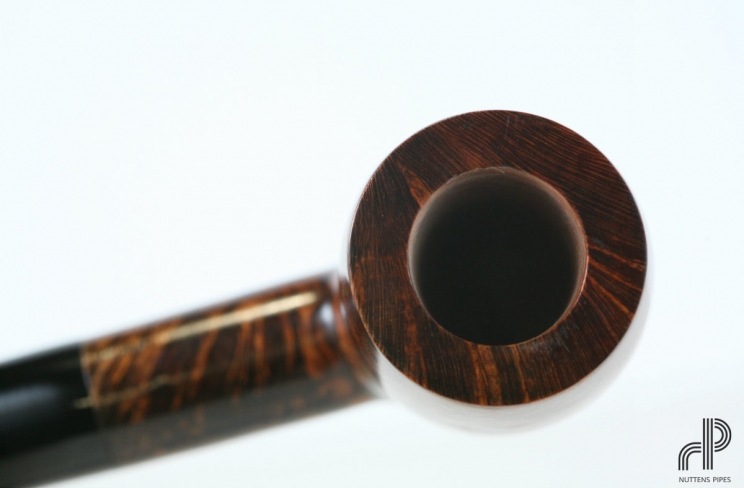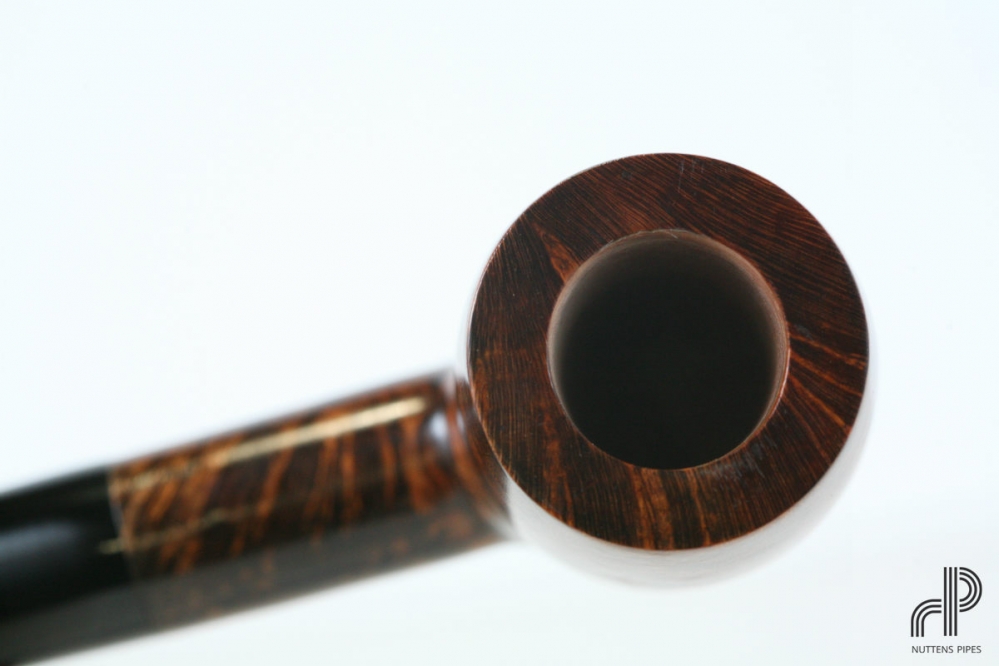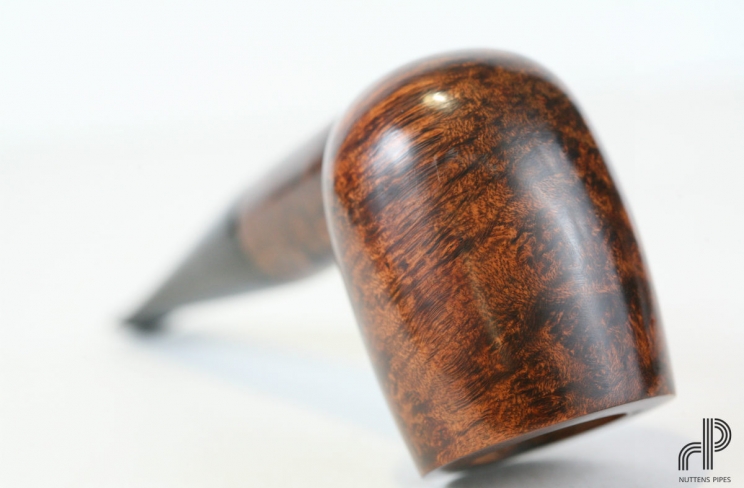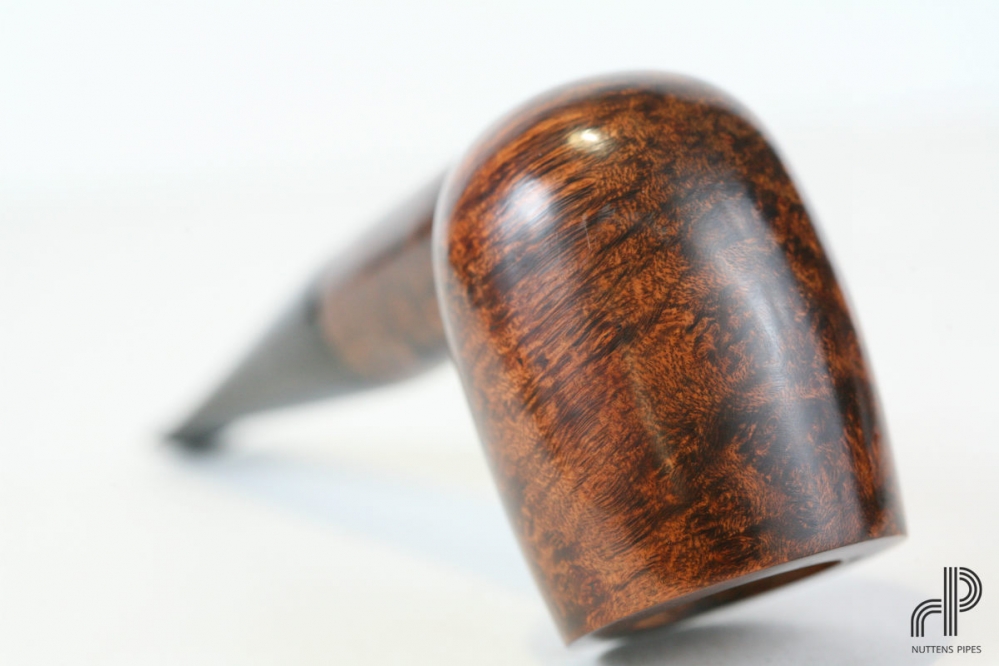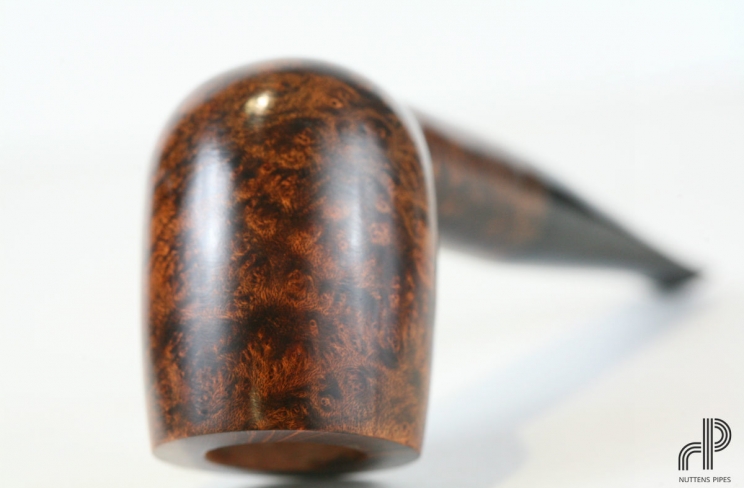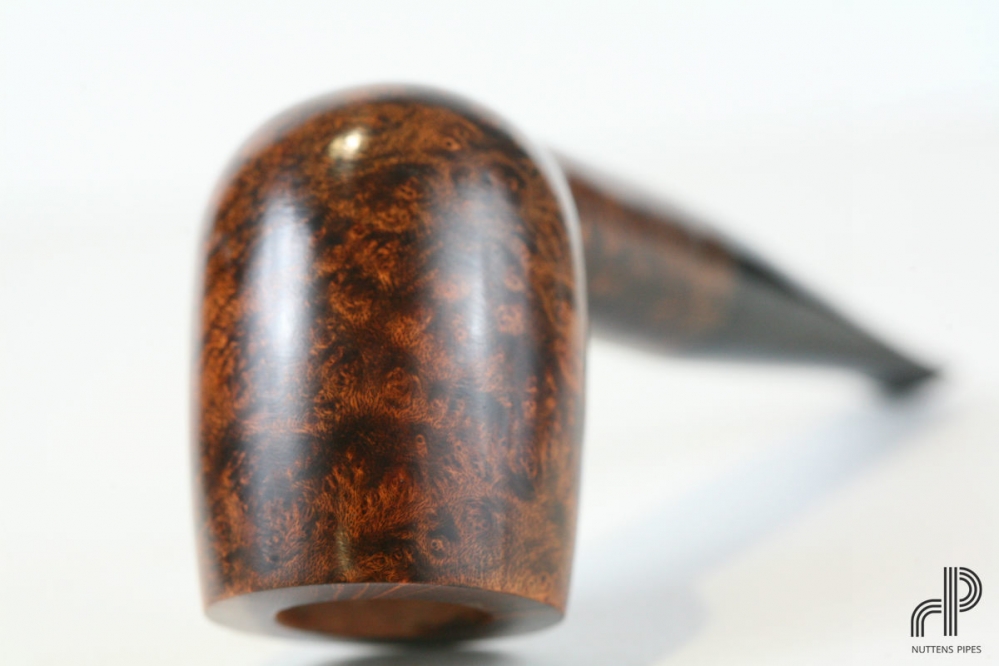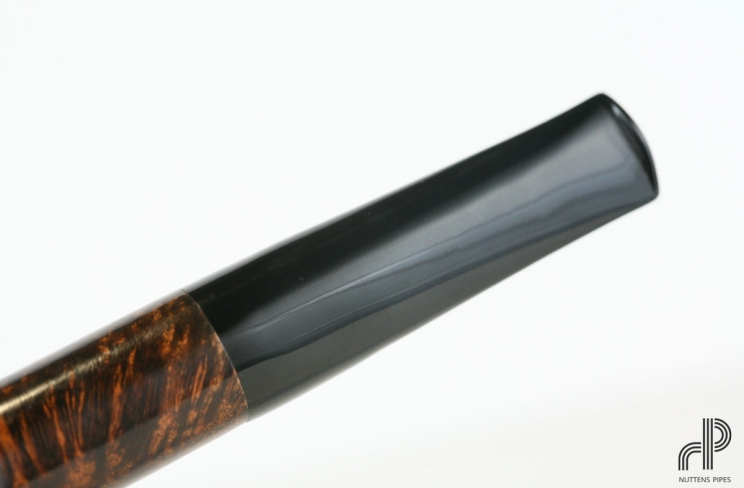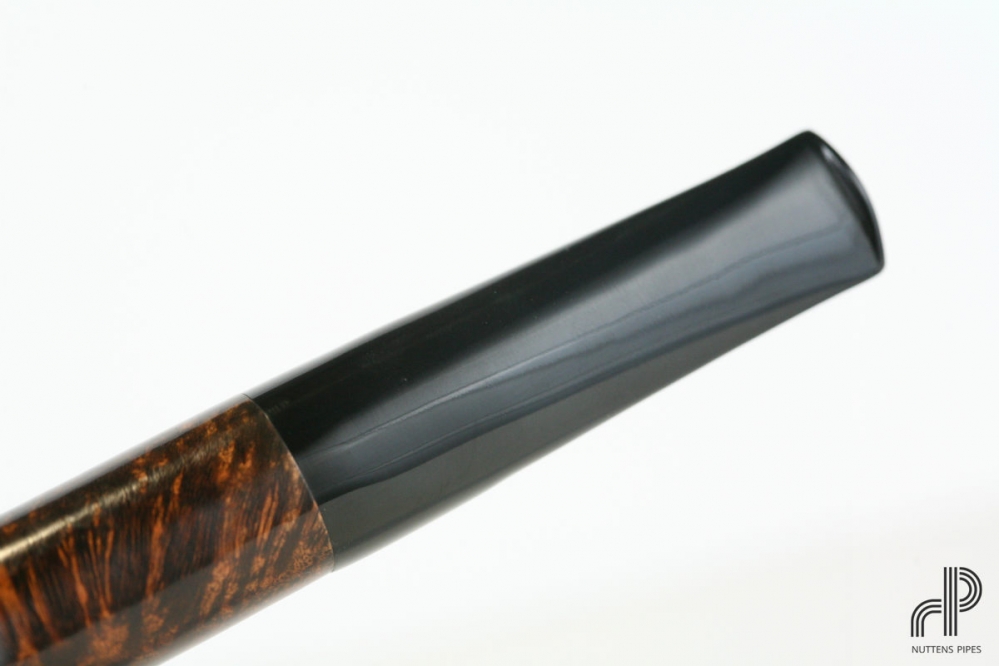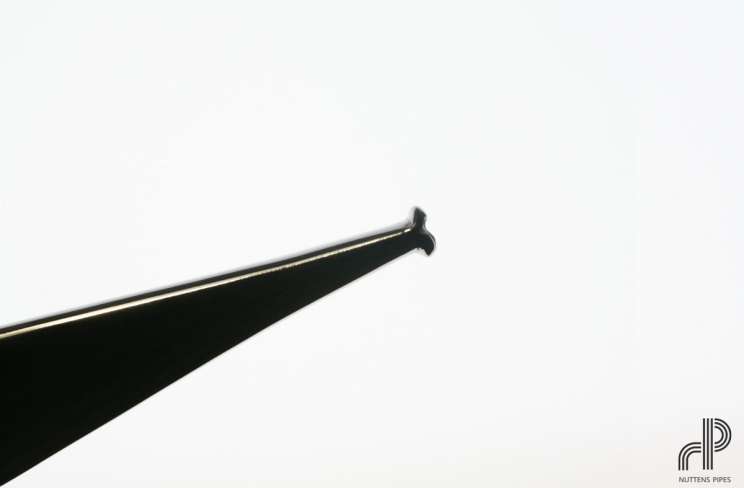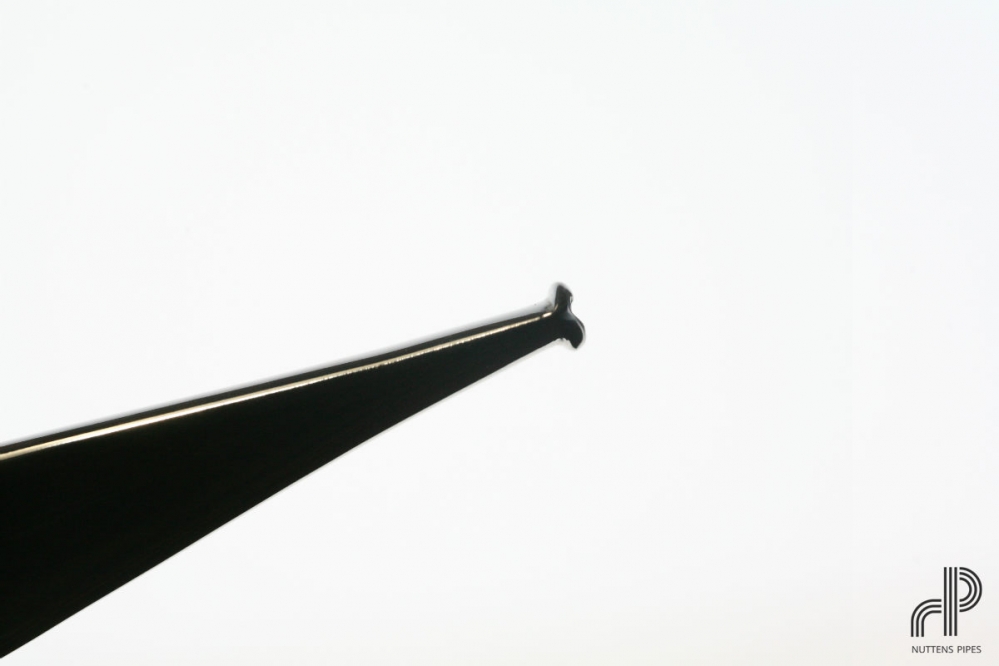 Heritage serie
The pipes of the Heritage serie are made from selected pre-turned stummels, some of them are old, at least 30 years (some of them are 60 years old) and dried under optimal conditions in attics in Saint Claude (they are stamped "old briar").
Heritage
because these preturned stummels come from pipe-making tradition of Saint-Claude. These pipes are marked with a "H" The pipes are drilled to 4mm. The stems are handmade from ebonite rod, cumberland or acrylic (stamped with a star). It can also be made from sketched stems whose finish is handmade. The mouthpiece is opened for a better air flow.
Grading
OLD BRIAR : stummels at least 30 years old
H : rusticated, sandblasted, smooth
H1 : smooth flawless grain, sansblasted with superior grain
H2 : smooth flawless grain with superior grain, sandblasted ring grain
H3 : smooth straight grain or very nice birdseye
billiard XL ebonit
vendue
a big billiard with ebonit stem and a nice grain.
| | |
| --- | --- |
| Stem material | ebonit (vulcanite) |
| Length | 1.53 cm |
| Height | 5.83 cm |
| Bowl diameter | 4.26 cm |
| Tobacco chamber diameter | 2.17 cm |
| Tobacco chamber depth | 5.03 cm |
| Weight | 73.00 g |
| bit thickness | 3.96 mm |
| drilled to | 4mm |
| Finish | smooth |
| cleaner test | yes |